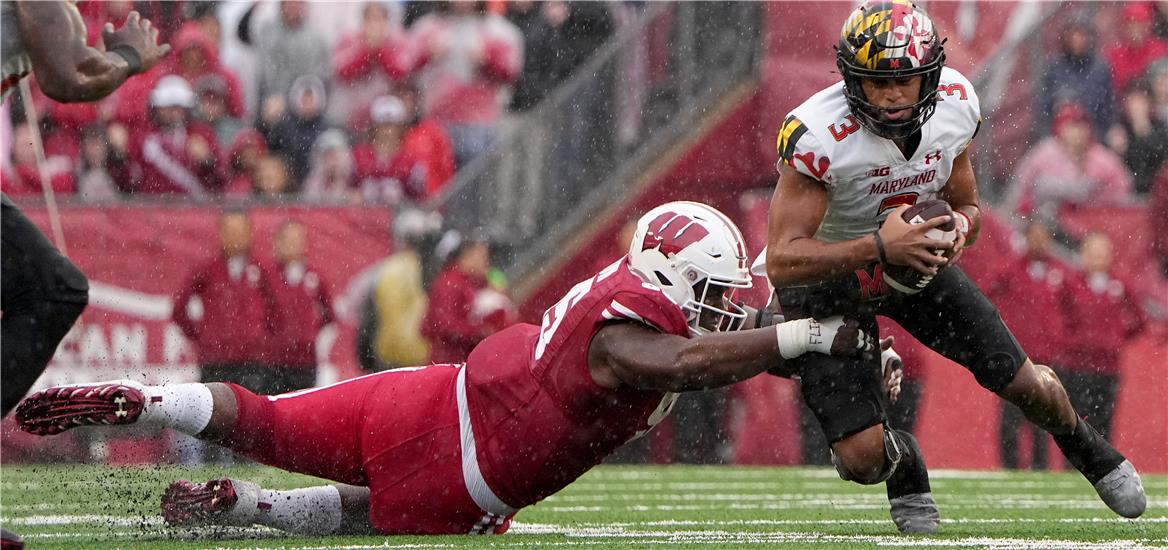 DEFENSIVE TACKLE RANKINGS 2023 NFL DRAFT
Last year while not terrible defensive tackle was far from the strongest position group in the 2022 class. 2023 by contrast could well be. It's headed by two potential elite players in the shape of Jalen Carter from Georgia and Clemson's Bryan Bresee.

Jalen Carter looks to us like a slam dunk prospect, he's got ideal size combined with long arms and has amazing pass rush skills for an interior player. He currently is in contention to be a top-five pick. Bresee who will likely be viewed as a three-tec at the pro level – has immense strength and dominated offensive lineman with regularity during 2021 and will, unless he suffers a major fall from grace not last past the mid-point of round one of the 2023 NFL Draft.

After a small drop-off in talent, we have three more defensive tackle prospects who all have first-round potential written all over them. LSU's Jaquelin Roy, Florida State's Gervon Dexter, and rounded off with Siaki Ika from Baylor.