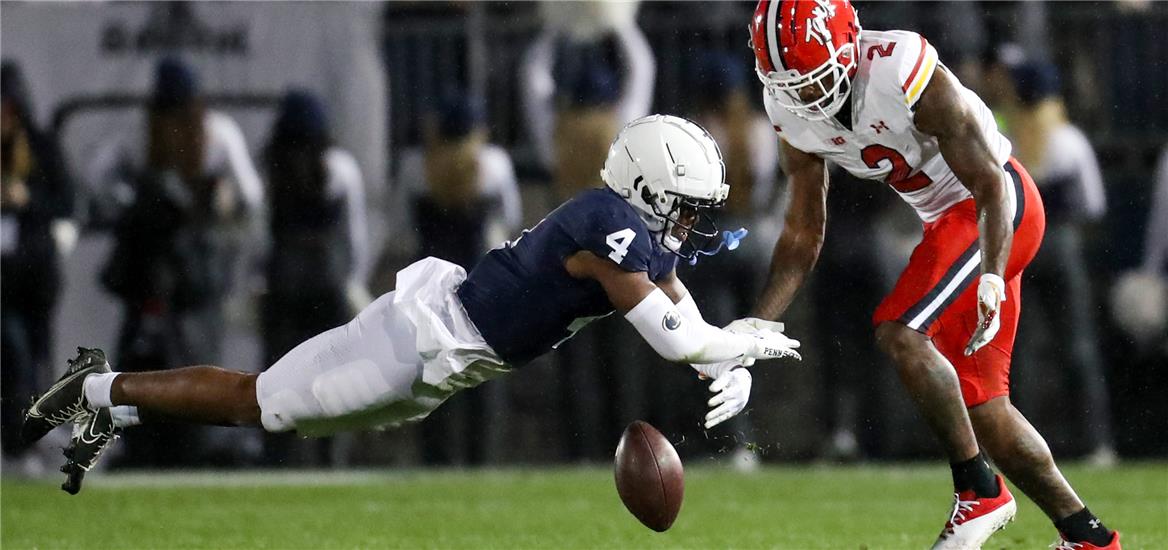 DEFENSIVE BACK RANKINGS 2024 NFL DRAFT
The 2024 defensive back class is led by Kool-Aid McKinstry from Alabama. He's a hugely talented corner prospect with prototypical size, he also combines elite technique, speed, and agility, and is able to mirror receivers deep. He made first-team All-SEC in 2022, and assuming continues to develop could be a top-five selection.

Denzel Burke of Ohio State, a former four-star recruit, showed promise with a 58.3 QB rating when targeted in his freshman year. Despite some regression in 2022, Burke's explosive athleticism, flexibility, and physicality still make him an exciting cover man prospect, with some room for refinement.

Javon Bullard from Georgia brings versatility and an aggressive mentality to the table. As an active nickel defender in 2022, he showed agility, and obvious technical skills as he surrendered a QB rating of just 77.6

The top safety prospect is USC's Calen Bullock this former wide receiver stands 6'3" and weighs in at 180 pounds, he's got some elite athletic skills. His impressive man coverage skills and high energy make him a potential first-round prospect.